Vehicles for sale in Hambantota, Sri Lanka
Showing 1 - 12 of 12 ads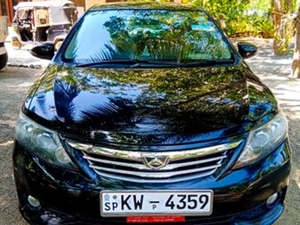 127000 km
Hambantota
,
Cars
Toyota Allion - 2013, Toyota Allion 2013, Used, Petrol, Auto, 1,500 cc, Mileage 127,000 km, 2nd Owner Full option Beige interior Power shutter Power mirrors Reverse camera TV DVD ABS Original Alloy wheel Accident free electric sheet scoop light
best offer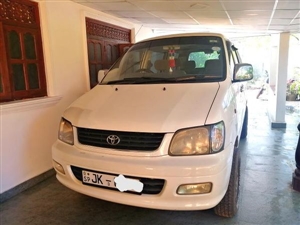 240000 km
Hambantota
,
Cars
Toyota Noah Cr 52 - 1999, Toyota Noah Cr 52 1999, Used, Mileage 240,000 km, Original diesel Auto giyer Doule AC Power Sutter Central lock Full options New tyer Good condition 100% original body
best offer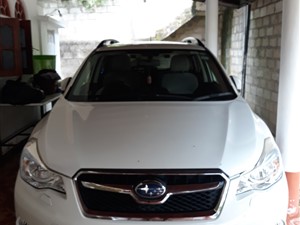 70000 km
Hambantota
,
Jeeps
Subaru XV Hybrid - 2014, FULL OPTION, PUSH START, DUAL MULTI FUNCTION, ABS BRAKE SYSTEM, DVD/TV/RADIO, POWER SHUTTERS, POWER MIRRORS, WINGER/RETRACTABLE MIRRORS, REAR WIPER, HEAD REST (FRONT & REAR), ARM REST, ALLOYS, LEATHER ELECTRIC SEATS And many more Options. Carefully maintained, Home used vehicle selling by owner.
Rs.6,000,000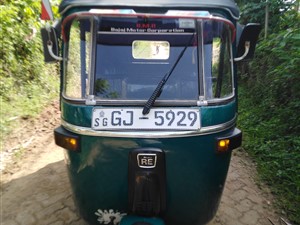 0 km
Hambantota
,
Three Wheelers
Bajaj RE,2 stroke - 2003, good engine New paint New stickers Fully repaired මුදල් හදිස්සියක් නිසා විකිනේ ඉක්මනින් විකිණීමට වැඩි විස්තර සදහා අමතන්න
Rs.494,000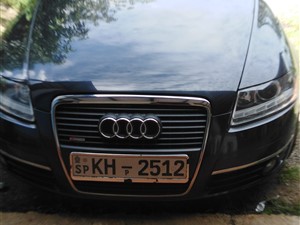 0 km
Hambantota
,
Cars
Audi A6,20T - 2011, Audi A6,20T for sale Good condition Electric seat ajustment Power steering Power shutter Bose high quality sound system Fully sensitive Bluetooth 4 seater Selling due to upgrade Price can be negotiable
Rs.57,500,000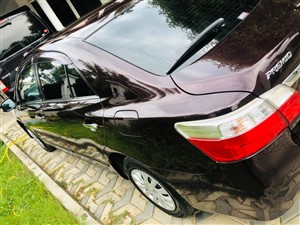 165000 km
Hambantota
,
Cars
Toyota Premio - 2007, Register2012....1st owner....mint condition
Rs.537,000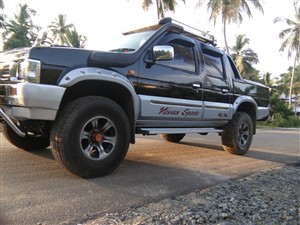 380000 km
Hambantota
,
Jeeps
Nissan d20 - 1992, power shutters powet mirrors roverse camera original tag original body central lock clear document original black colour full option
Rs.3,225,000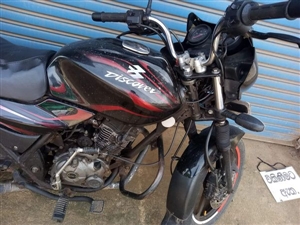 93000 km
Hambantota
,
Cars
Bajaj Aspire - 2011, Bajaj Aspire 2011, Used, 150 cc, Mileage 93,000 km, ,middeniya
best offer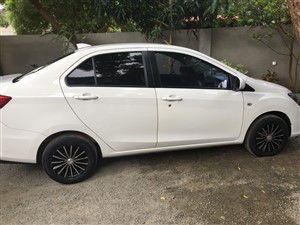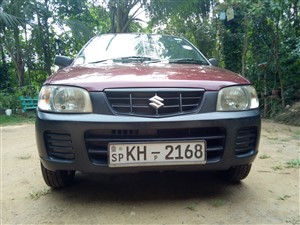 58889 km
Hambantota
,
Cars
Suzuki Alto - 2008, ඉතා අනර්ඝ තත්වයෙන් ඇත. නිවසෙ තනිපාවිච්චිය ...
Rs.1,550,000