Proton Vehicles for sale in Sri Lanka
Showing 1 - 5 of 5 ads
Colombo
,
Spare Parts
Proton impion Side mirror for sale, Proton Impion left side mirrior.Rtractable and winkler mirror.Call for more details.
Rs.4,000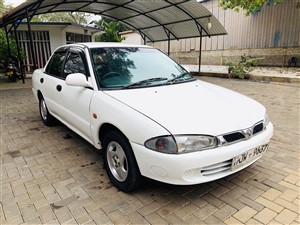 110000 km
Anuradapura
,
Cars
Proton wira - 2001, Proton wira Full option Manual gear Alloy wheels 2001-2004
Rs.1,300,000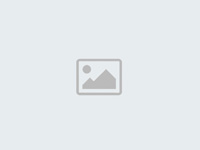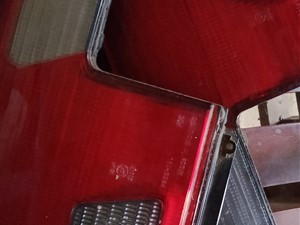 Gampaha
,
Spare Parts
Proton Wire Brand New Break Lights to sell, We have brand new two break lights for Proton Wire car. We will sell them at reasonable price.
best offer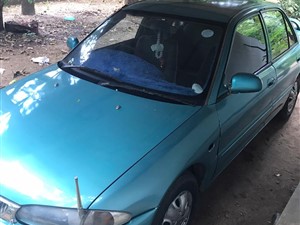 226000 km
Galle
,
Cars
Proton Wira - 1995, AC / HEAD REST / POWER STEERING / POWER SHUTTERS / ADJUSTABLE SEATS / AUDIO SYSTEM / ✔️ Make වර්ගය - PROTON 🚘 ✔️ Model මාදිලිය - WIRA ☝️ ✔️ Mfc.Year නිෂ්පාදිත.වර්ෂය -1995👼🏾 ✔️ Reg.year ලියාපදිංචි.වර්ෂය - 1995⌚️ ✔️ Fuel ඉන්ධන -PETROL⛽️ ✔️ Km කිලෝමීටර් - 226000Km ✔️ Engine cc එන්ජිම - 1500 CC 🎠 ✔️ Transmission - MANUAL 🕹 💰 Price මිල - 950000/= (PRICE NEGOTIABLE)
Rs.950,000