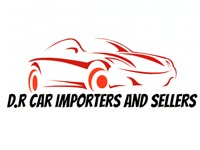 Brandnew Dealers
,
Pannipitiya, Colombo
D.R Car Importers and Sellers,We are a motor vehicle company operates in Sri Lanka. Our main service is importing best quality motor vehicles with a warranty, according to our customers requirements.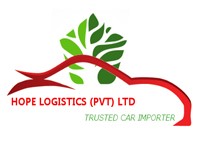 Brandnew Dealers
,
Kelaniya, Gampaha
HOPE LOGISTICS,import cars directly from japan with the lowest price of srilanka .Make your dream true with trusted professional service .Import highest quality cars directly from Japan/UK with the lowest price of sri lanka with International quality certifications . We assure you of the quality of the vehicles in a competitive price. They are flexible of your budgets and are available at your convenience to realize your dream of owning the best vehicle to make your life easy. ශ්‍රි ලංකා මෝටර් රථ දෙපාර්තමේන්තුවේ ලියාපදින්චිත(WP-G183138) වාහන ගෙන්වා බෙදාහැරීමට බලයලත් තරගකාරී වෙලදපොලේ දිගු කාලයක සිට ලංකාවේ අඩුම මිලට ඉතා උසස් තත්වයේ වාහන වගකීමක් සහිතව ආනයනය කරනු ලැබේ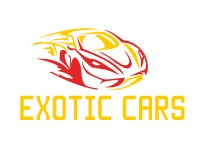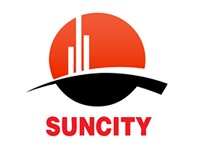 Brandnew Dealers
,
Colombo 3, Colombo
SUNCITY MOTORS (PVT) LTD,Importers of "Brand New" Hybrid Vehicles of the Highest Quality Since We believe in Quality and Standards... Importers of Personally Selected "0" Mileage, Brand New Hybrid Automobiles Leasing Facilities 2 years Warranty: Engine & Gearbox 2 Years Warranty Hybrid Battery Free Services
Brandnew Dealers
,
Colombo 6, Colombo
JAC Trucks/Lorry for sale in sri lanka,JAC Trucks/Lorry for sale in sri lanka, With the purpose of providing economical, reliable & trustworthy solution to the Sri Lankan customers, Euro Motors(Pvt) Limited is established as a proud member among the family of KDG Global & Wheels Lanka Group of Companies. By feeling the customer needs, Euro motors initiated to launch dynamic & economical commercial vehicles range for the industry, as the initial step.